Home
WE GO GREEN!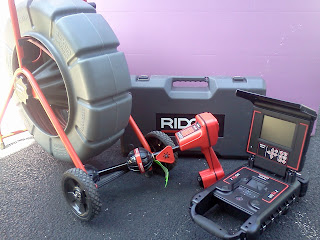 BBP PLUMBING INC.                         Your local plumber!
Need service now?                                        
Call 224-595-6899 or visit bbpplumbing.com
We service the 

Chicagoland area

24/7 Emergency Service
BBP Plumbing Inc. is the answer for our customers for drain cleaning and plumbing. We are reliable and efficient. We serve customers throughout the Chicago area. We offer friendly, reliable and professional service at reasonable rates. We've provided the best in drain cleaning and plumbing services to local home and businesses.
Call us today to schedule your service
Our mission is to provide you with the cleanest, most dependable plumbing and drain service available. We pride ourselves as one of Illinois most reliable plumbing companies, giving you the most cost effective solution for any situation. Don't forget we give you solutions to your sewer and plumbing problems. You choose!